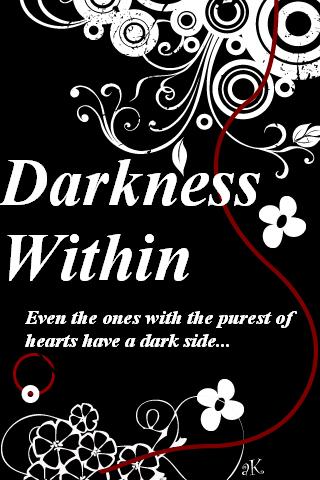 Darkness Within is a series of fanfictions by SmudgyHollz.
Genre: Fantasy, action, romance, tragedy
Mudblood - When Rowan Frost begins her first year at Hogwarts School of Witchcraft, it seems as if everything is perfect. Soon she will find that it is anything but that when she begins to realize that every single student seems to have a dark and guarded secret.
But, as it turns out, Annie Way, a girl in Rowan's year, has the worst secret of all. Locked out of the castle with her friends, James Potter, Sirius Black and Peter Pettigrew with two killers on the loose, how is Rowan going to get out of this one?
Set Three
Edit